Welcome - and thank you very much for visiting our website. We are always delighted to hear from long-standing and new supporters, as well as potential new singers.
If you like the idea of joining us to have fun singing, please do get in touch ~ as you can be sure of a friendly welcome. You can learn more about the choir on our ABOUT US page or email us HERE if you are interested in becoming a member or have any queries.
Our next rehearsal is on Tuesday 5th September at 7.45pm at St Michael and All Angels in Cheriton so do come along and give us a try!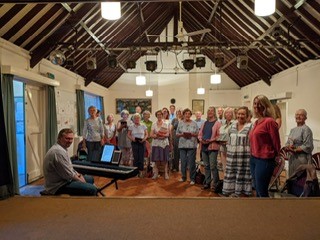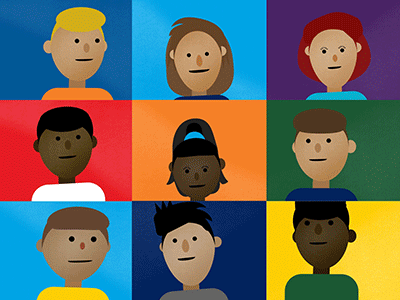 WE HOPE THAT YOU WILL ENJOY OUR SPECIAL SELECTION OF RECORDINGS WHICH WERE MADE AT HOME BY OUR MEMBERS DURING THE 2020/2021 LOCKDOWN AND THEN MIXED & MASTERED BY OUR MUSIC DIRECTOR, BEN COOPER. HOPEFULLY THIS GIVES YOU AN IDEA OF THE STANDARD OF THE CHOIR AND THE TYPE OF MUSIC WE SING: NEW MEMBERS ARE WELCOME, NO AUDITION REQUIRED
RUTTER - AS THE BRIDEGROOM TO HIS CHOSEN.mp3
MOZART - AVE VERUM CORPUS.mp3
RUTTER - FOR THE BEAUTY... .mp3
TALLIS ~ IF YE LOVE ME.mp3
CHILCOTT ~ IRISH BLESSING.mp3
THE HOLLY AND THE IVY.mp3