Welcome - and thank you very much for visiting our website. We are always delighted to hear from long-standing and new supporters, as well as potential new singers.
If you like the idea of joining us to have fun singing, please do get in touch - and, during the pandemic, we are continuing to rehearse via zoom. Whether 'live' or 'virtual', you can be sure of a friendly welcome - and you can learn more about the choir on our ABOUT US page or email us HERE if you are interested in becoming a member or have any queries.
- CORONAVIRUS PRECAUTIONS -
NORMAL REHEARSALS ARE CURRENTLY SUSPENDED UNTIL FURTHER NOTICE, ALTHOUGH VIRTUAL REHEARSALS ARE CONTINUING ONLINE (PLEASE SEE BELOW...)
Members ~ please note that there is important information available for you on our Members' Page ~ and, if the password has slipped your memory , simply ask another member or request help via our Contact page!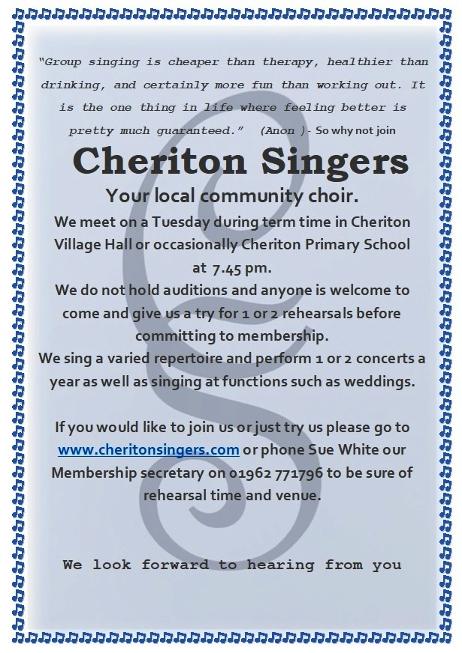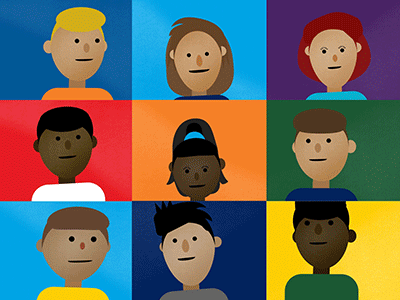 WE VERY MUCH HOPE THAT YOU WILL ENJOY OUR SPECIAL SELECTION OF RECORDINGS BELOW, WHICH WERE MADE AT HOME BY OUR MEMBERS DURING THE 2020/2021 LOCKDOWN AND THEN MIXED & MASTERED BY OUR MUSIC DIRECTOR, BEN COOPER
RUTTER - AS THE BRIDEGROOM TO HIS CHOSEN.mp3
MOZART - AVE VERUM CORPUS.mp3
RUTTER - FOR THE BEAUTY... .mp3
TALLIS ~ IF YE LOVE ME.mp3
CHILCOTT ~ IRISH BLESSING.mp3
THE HOLLY AND THE IVY.mp3