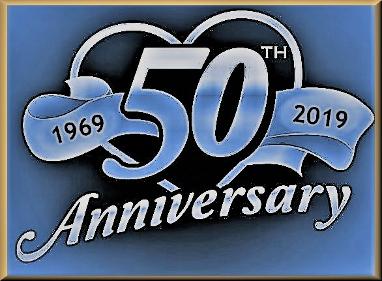 Cheriton Singers will entertain you!


Welcome! Thanks very much for visiting our website – we are always happy to hear from long-time supporters and also from new ones.
We are very proud to say that 2019 marks our 50th year as a choir, which is a great achievement - so do have a look at the details of our next concert and be inspired to come and listen. Similarly, if you like the idea of joining us to have fun singing, please do get in touch - and you can email us by clicking on this button >> CONTACT US.
FUTURE EVENTS & PERFORMANCES
- Come & Sing -
28th September 2019
Spatzenmesse


- Our Christmas Concert -
6th December 2019
Approach
Our goal and our passion has always been to work hard, entertain our audiences and have fun in the process. We are looking forward to our next concert and hope that you will enjoy the diverse programme. Take a look at the details on the Concerts Page or, if you have any queries, please do contact us. We would also like to extend a warm welcome to our new Musical Director, Ben Cooper, who will be joining us in January 2019.
Rehearsals
We rehearse every Tuesday (during term time) usually at the Cheriton Village Hall at 7.45 pm. New members are always very welcome, so why not come for a 'taster' and see if you would like to join us. If you would like more information about the choir or would like to email us, please visit our 'ABOUT US' page.